WhatsApp is one of the most used social media platforms in today's time. We all use WhatsApp, but keeping our WhatsApp messages or chats private is also like a problem for us. Nowadays we do not want to share some of our messages with anyone else, sometimes knowingly or unknowingly someone else has our mobile, then he opens WhatsApp and starts reading our messages. Now to keep these messages private, WhatsApp has given a feature that most people are not aware of. With the help of this feature, we can put fingerprint lock in WhatsApp inside our mobile.
After applying this fingerprint lock, our WhatsApp will open only with the fingerprint of our hands. Today we will tell you about this feature of WhatsApp, as well as give complete information about how you can put fingerprint lock in WhatsApp inside your mobile.
In every mobile we cannot put fingerprint in WhatsApp, for this it is necessary to have the option of fingerprint lock inside the mobile that we have. If your mobile phone has the feature of fingerprint lock, then you will be able to apply the lock easily by following a few steps.
To apply Fingerprint Lock, you have to first create your fingerprint by going to your mobile. For this, you go to the Privacy or Security option inside your mobile and add the fingerprint of your thumb or finger.
How to set fingerprint lock on WhatsApp
To apply Finger Print Lock, you have to first open WhatsApp on your mobile. After opening WhatsApp, you will see 3 dots on the top right in the interface, you have to click on this dot.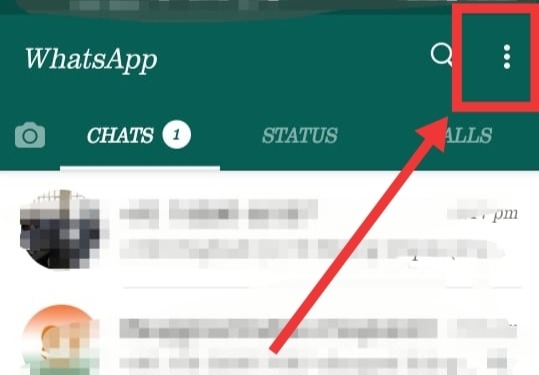 After clicking here, 6 options come in front of you, at the end of which is the option of Settings, open this Settings option by clocking it.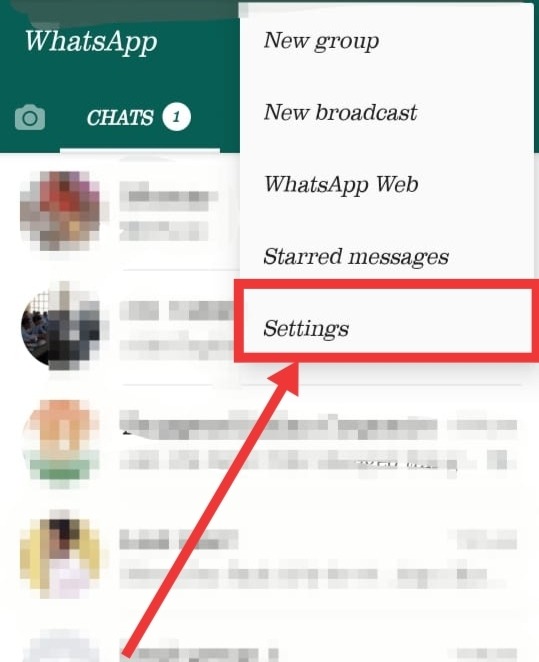 Now you will see some account and chat information along with your profile, in this the first option you will see is to open the account. By going inside the account, you have to open it by clicking on the Privacy button.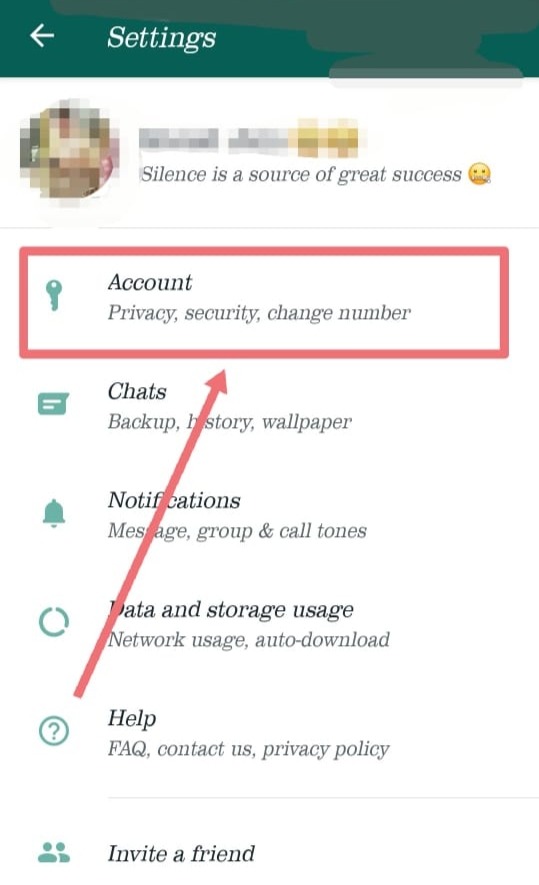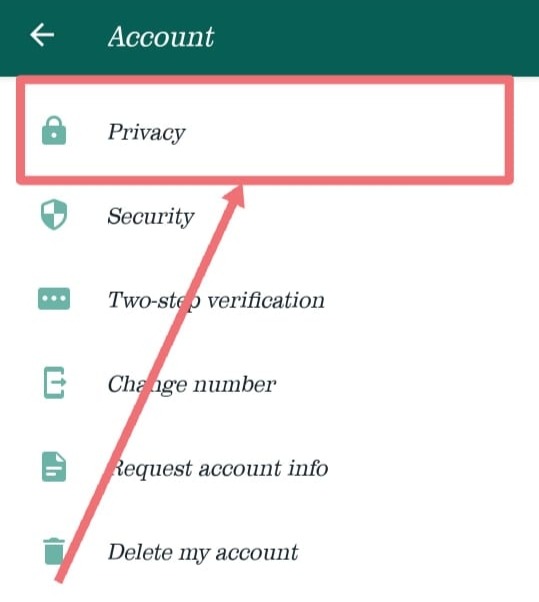 Many features will appear inside Privacy, in which you have to scroll a little and go to the bottom. Where you will see Fingerprint Lock written, we have to click it and open it. In this you will get Unlock with Fingerprint Disabled, you have to open it.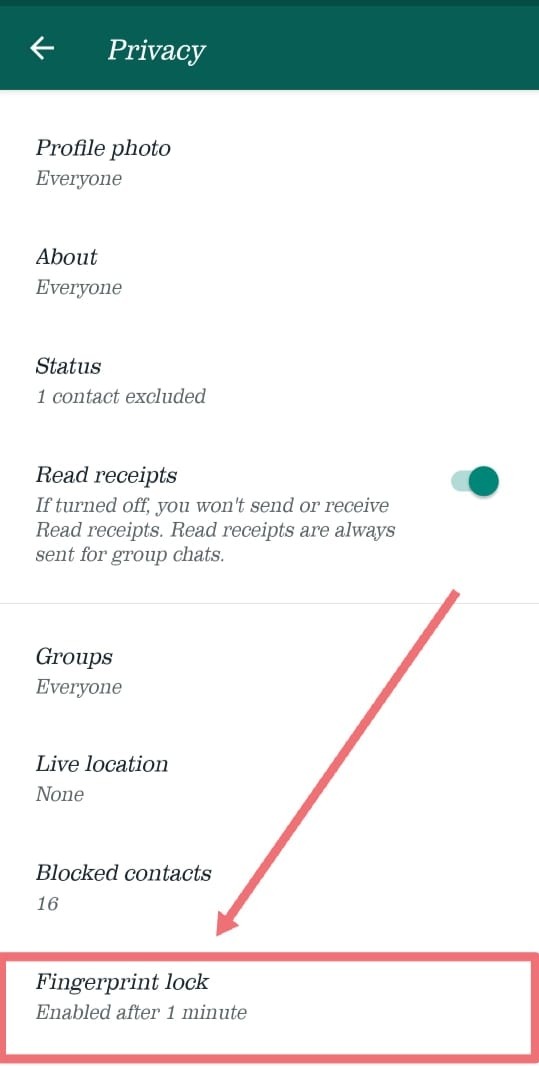 As soon as you enable by clicking on it, you will be asked for your fingerprint. You have to give fingerprint on your fingerprint sensor. If you match the fingerprint that you have created in Security and Privacy, then fingerprint lock will be applied on your WhatsApp.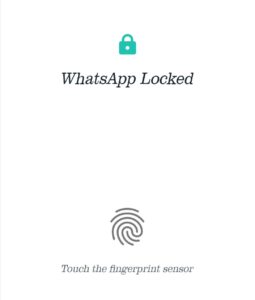 Important things after installing fingerprint lock.
After the fingerprint is enabled, WhatsApp gives you three options, which have different meanings, you can choose it according to your need.
The first option is Immediately, in this if you open your WhatsApp again after closing, then you will have to give fingerprint again. You select this for security so that once closed, WhatsApp does not open again without fingerprint.
The second option is of After 1 Minute. In this, if you re-open your WhatsApp within 1 minute of closing, then WhatsApp will not ask for Finger Print from you.
The third option is After 30 Minutes, in this, if you ever open WhatsApp again within 30 minutes of closing WhatsApp, then you will not have to turn it on again by applying fingerprint. Your WhatsApp will be open without fingerprint for 30 minutes.
Apart from this, you can also select whether you want to show the notification of WhatsApp on the mobile screen after applying Fingerprint Lock. In this way, you can easily keep your data and messages safe from others by applying fingerprint lock in WhatsApp, this feature is available in WhatsApp version of both Android and Apple.